Below are some of the open-sourced plugins PriceListo has developed in order to help small businesses such as restaurants, gyms, and salons set up menus and pricing lists on their websites.
Best Restaurant Menu WordPress Plugin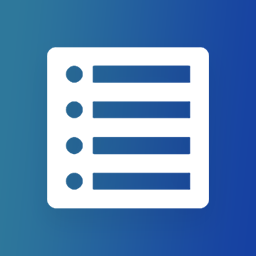 The fastest and easiest way to create professional-looking menu or price list for your restaurant or business. Includes five menu templates and support for custom templates as well. You can insert the menu into a WordPress page using a shortcode or selecting the page template from the page editor settings.
Download today for free and create a menu for your restaurant.
View Plugin on WordPress Repository
The Best Restaurant Menu WordPress plugin is used by over 700 restaurants around the world. Providing pricing information to consumers is PriceListo's number one goal. That is exactly why consumers turn to PriceListo to find menu prices for most popular restaurants. The most popular restaurant menus on PriceListo include McDonald's menu prices, Burger King menu prices, Wendy's menu prices, Taco Bell menu prices, Chick-fil-A menu prices, Applebee's menu prices, KFC menu prices, Subway menu prices, Starbucks menu prices, and more.
If you are a restaurant or business owner and have a suggestion for us that will help you run your business better, please contact us and let us know how we can help.